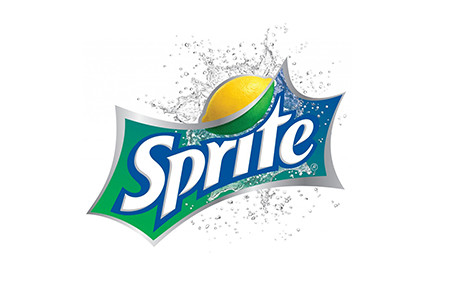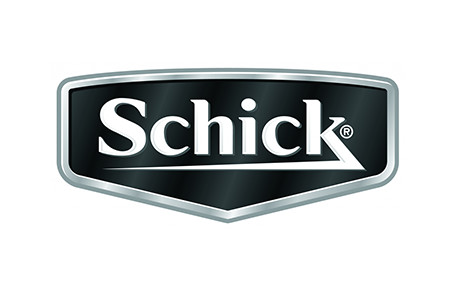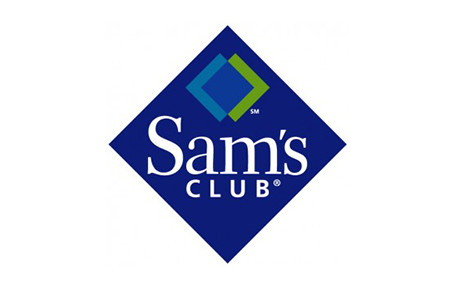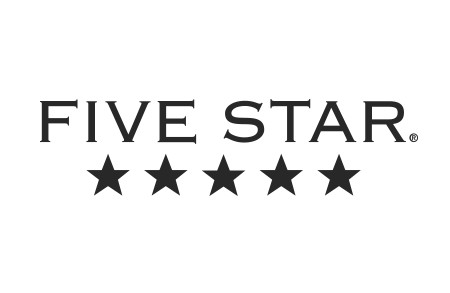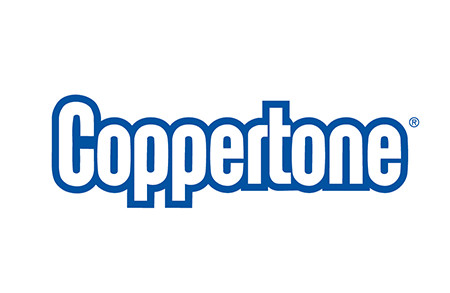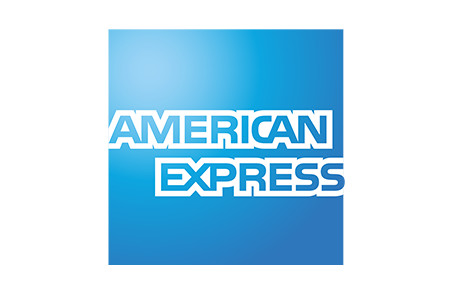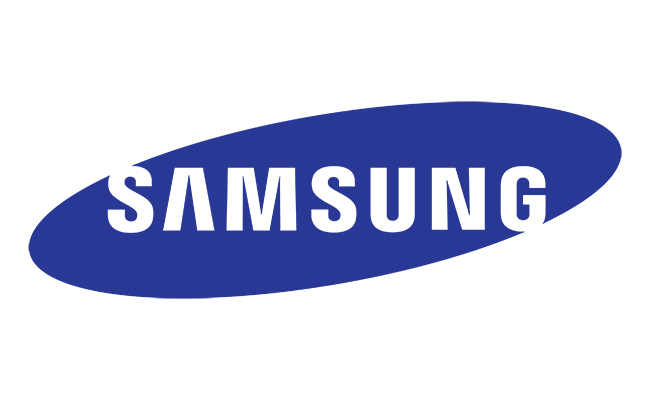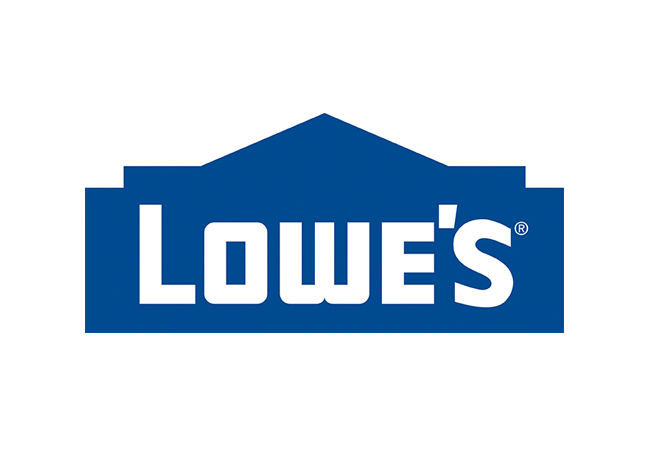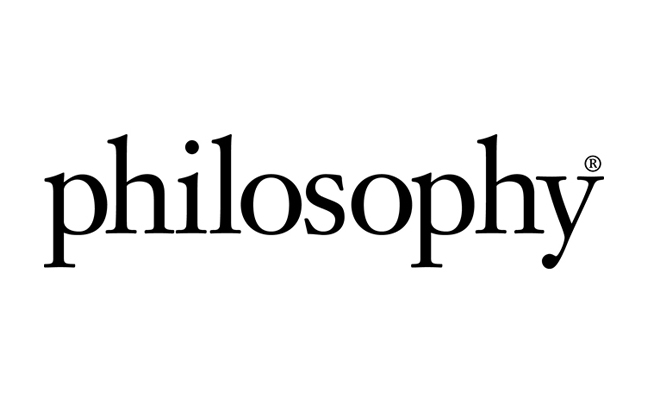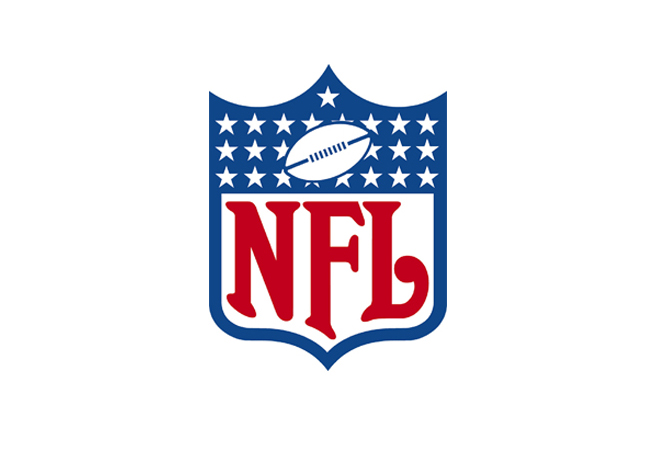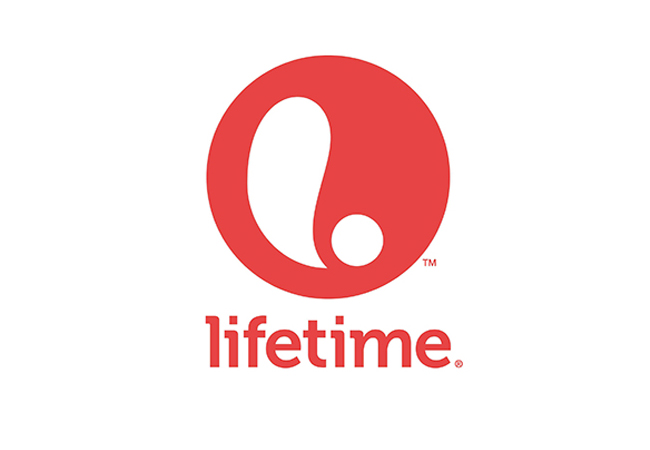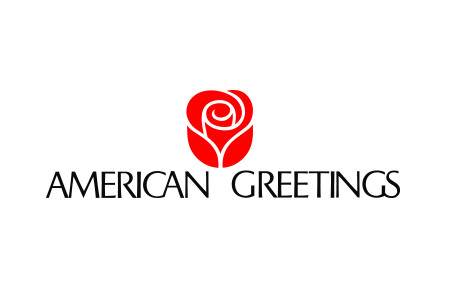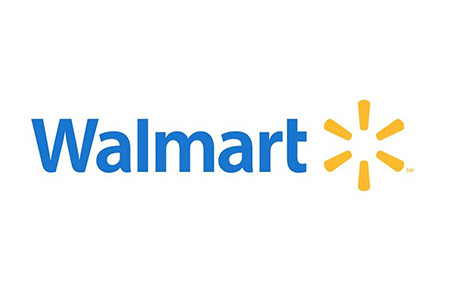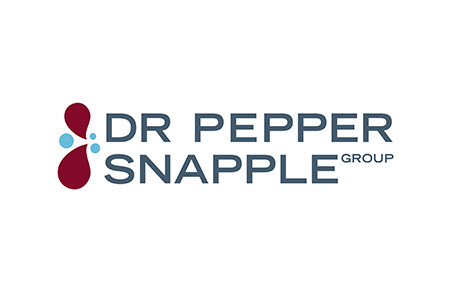 The most influential people on
the most influential platforms
Celebrities and Social Media All-Stars for Fashion, Entertainment,
Home, Food, Parenting, Sports, Gaming, Technology and Business
ROI Influencer Media is the leading media solution for Influencer Marketing. Fortune 1000 brand marketers utilize our Influencers with the greatest reach and engaged audiences on the top social media platforms.
This top talent creates custom branded content and posts, with ROI Influencer Media providing additional advanced data and technology to provide the greatest, trackable return on investment.
TOP TALENT, TOP REACH
AND BREAKTHROUGH TECHNOLOGY FOR TRACKING
ROI Influencer Media offers breakthrough Predict technology, providing deep data on real audience engagement. Influencer campaigns include tracking Total Viewed Impressions, Video Views, Likes, Shares, Retweets, Site Visits, Amplification and Conversions.
Utilize top talent to create the most engaging custom branded content across the leading social platforms and the brand's own sites and social media pages. We also build custom audience profiles using Predict technology for the extension and targeting of media campaigns.
Influencers can promote existing brand assets, including banners and video, for the most impactful delivery of digital ad campaigns.
Focusing on Influencers with the largest social reach and engaged audiences, ROI Influencer Media provides the greatest campaign impact and return on investments.
Connect with ROI Influencer Media
To generate the greatest ROI from Influencer Marketing, contact us today.
ROI Influencer Media
54 West 40th Street, 
New York, NY 10018
(917) 647-1621